FIFA 17: Who is the Best La Liga Santander CAM
fifa15-coin
Date: Jan/03/17 03:50:50
Views: 1478
La Liga is one of the best leagues in the world, and this league consists of so many superstars. As for most gamers, building a squad may need La Liga players, This article will discuss the best CAM. The information is collected from FIFA 17 community.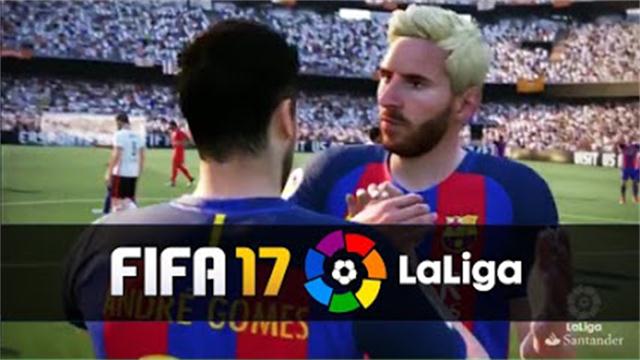 James Rodríguez
He is considered the best by gamers. As gamers said that "James is the best CAM I have used this FIFA. I would put him in every team I make if he could fit. I'm working on building a squad that I intend to use him in right now." He is first class, smooth dribbling and good for quick passses.
"He's very similar to Debruyne, nice shot, feels pretty strong on the ball, nice passing range and all that, definitely one of the better CAM's in this game."
Karim Benzema
We know he is good. He offers a physical presence and great long shots with sufficient through balls. He can definitely play the ball when the opportunity is there. Give him a catalyst or architect chem style and he'll be especially good.
Luka Modrić
The gamer said he is a beast. He is very nice on and off the ball, great dribbling, great agility, always in the right spot. And he can also defend a bit in a 4-3-3 formation.
Kévin Gameiro
Gameiro has decent long shots and offers good support in the box. This guy said this about him, "He was good for me. My play style is quick one-touch passing and for that he's been very useful. With a maestro he has 95 short passing. but I wouldn't count on him to deliver defence-dissecting through passes since he has 81 long passing (with maestro) although he has 87 vision."
Additionally, there are extra brilliant players, like Luis Suárez (best option but expensive), Ben Yedder for a cheaper option, or IF Isco, and so on.
Who do you think is the best BBVA CAM? Tell us your thoughts. By the way, more information about FIFA 17 you can find on our online store fut16coin.com. You can also get cheapest fifa 17 coins here with the 5% discount code "FIFA2017".